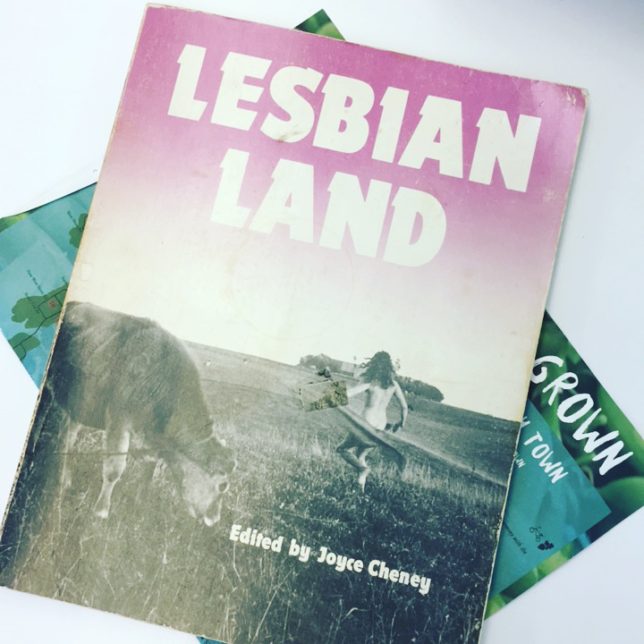 I'm excited to announce that  All We've Got is now in the rough cut stage. That means we've completed a working draft of the film and will be working on refining the story in the months ahead.
In addition, we've made an important addition to the team. Artist and archivist Jillian Brodie is helping to sort through and identify some of the archival imagery and footage that we'll be including in the film. Which means lots of time at the Lesbian Herstory Archives sifting through the amazing collections of materials they hold. We're also reaching out to some of the organizations that will be featured in the doc for archival materials of their own.
It's great to see the project pulling together and getting closer to its final form. Really looking forward to sharing the film with everyone!