Sarah Nakano, the fantastic production assistant for the Unknown Play Project, developed the film photographs she took while we were on the road and has posted some of them to her website. A couple of them are posted below, but you can view the full gallery here.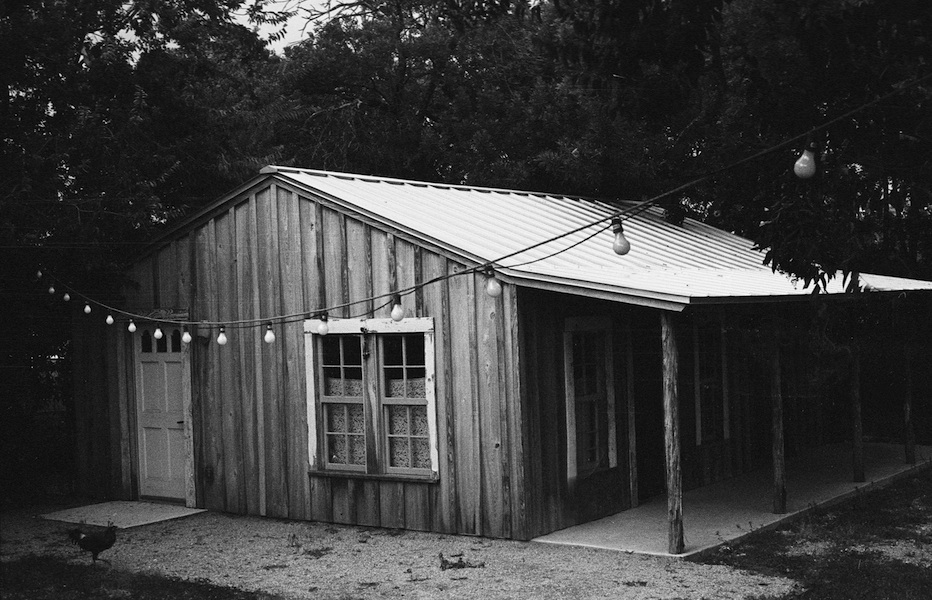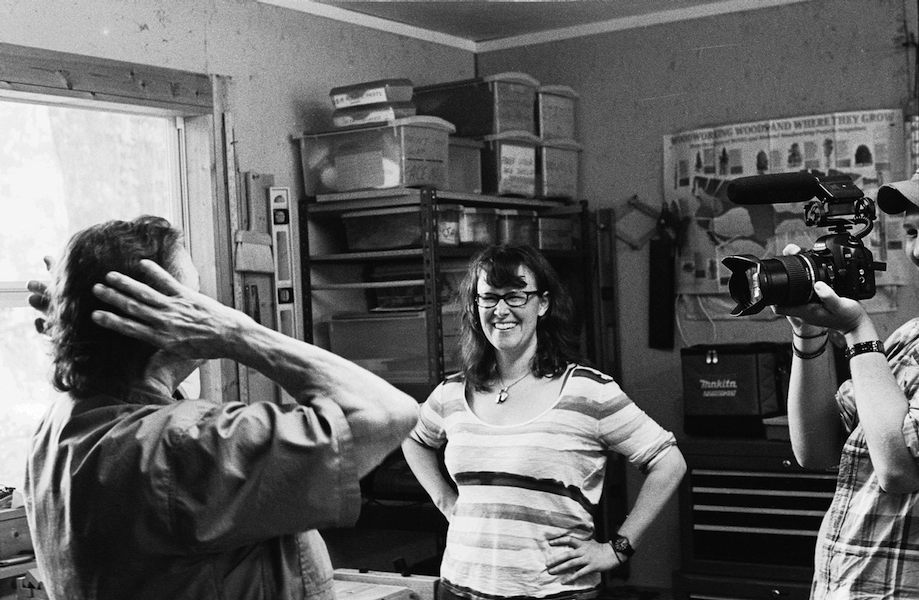 You'll be able to see Jeanette Sears' excellent cinematography as we move through the editing process and start to have selections we're able to share. At the moment we're busy transcribing the interviews and logging all the footage we collected on the road, in addition to gathering some additional interviews.
Thanks to both Sarah and Jeanette for being part of the project!
In the meantime, while you've got film on the brain, be sure to check out this year's MIX NYC Festival, taking place from Nov. 11-16. I'll be there to catch a couple of the screenings, it should be great, as always.