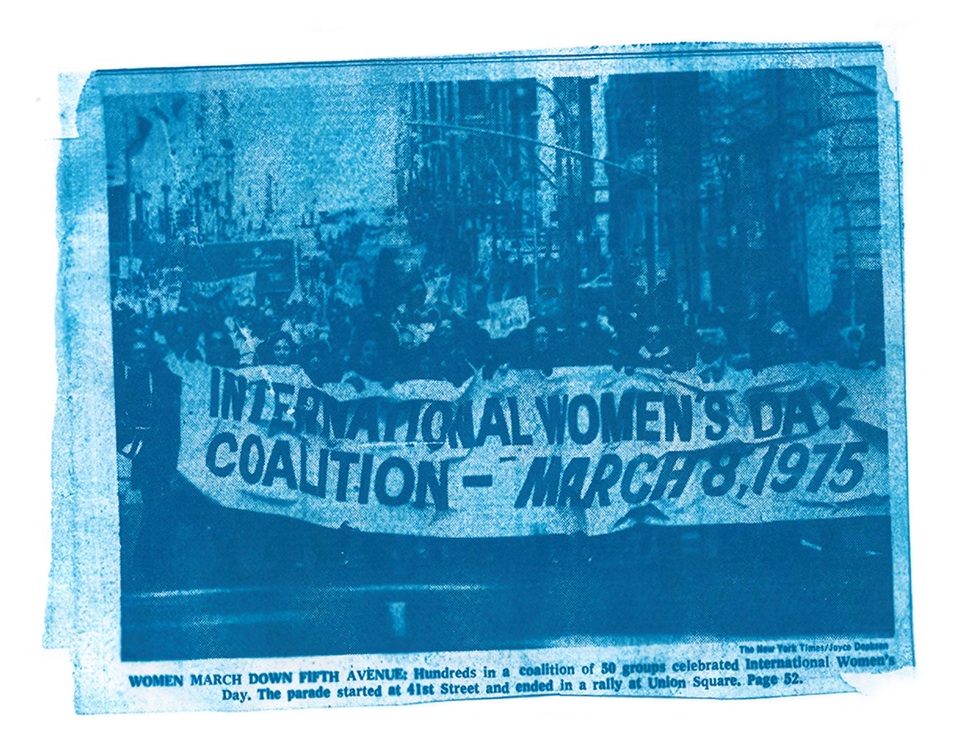 Alexis has been invited to host an event focused on the Unknown Play Project as part of an art exhibit taking place from September 12 – October 25, 2014 at the EFA Project Space in New York City. The title of of the exhibition is As We Were Saying: Art and Identity in the Age of "Post," and it explores the ways in which identity shows up in art and culture at a time when some argue that identity-based politics are obsolete or counterproductive.
"The onset of what [author of 24/7: Late Capitalism and the Ends of Sleep, Jonathan] Crary has termed the 'new blandness' means there are few chances to acknowledge difference among individuals, and it only through seeing and recognizing difference that one cultivates empathy."
– from curator Claire Barliant's essay for the exhibition
The event will take place Wednesday, October 8, beginning at 6:30pm. There will be a reading of an excerpt from the play Unknown, a screening of a couple of minutes from the raw documentary footage, and a discussion.
The gallery is located at:
323 West 39 Street, 2nd Floor, New York, NY 10018 (map)
For more information, click here.